Experience the Power of Active Botanicals
Discover the benefits of bareLUXE Skincare's advanced oil serums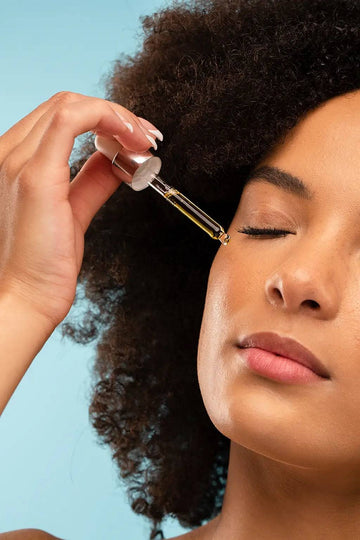 ACTIVE BOTANICAL SKINCARE
  Revitalize Your Skin with our Specialized Oil Serums
Nourishing face oils elevated with high performance botanicals that work.
Shop Collection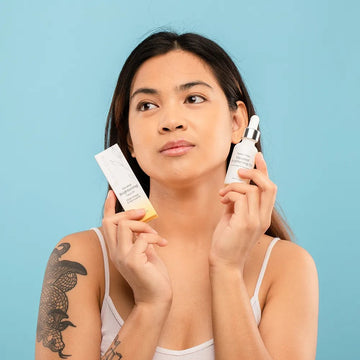 REGAIN YOUR HEALTHY GLOW
Unlock Nature's Full Potential With Our Premium, Plant-based Formulations
Clean Ingredients. Powerful Results.
Buy Now
What People Are Saying
Read all our verified reviews here.
Love, Love, LOVE!
"First of all, I love bareLUXE as a company—their integrity, transparency and principled dedication to producing quality, non toxic and sustainable skincare. Not to mention amazing customer service. The Crystal Infused LUXE Polishing Balm is a wonderful addition to their line and I'm thrilled with it..."
Great Vitamin C serum
"I've been on a look out for a good vitamin c serum for a while and this serum ticks all the boxes. This serum has amazing ingredients, smells lovely and gives my skin a nice glow. I admire Bareluxe's commitment to using high quality ingredients that work…thank you! This is a staple in my evening routine!"
Results! Results!
"I am so in love with using this brightening oil. After using it for about two weeks I notice Results...my face is more even toned and glowing!! The oil is light, absorbs quickly, smells nice and leave my skin feeling soft. Win!!"
It's awesome!
"I love how it makes my face feel. This is my first time using face oil and will definitely keep doing it. I use it once a day and considering I haven't been using it for very long it's done wonders for my face!"
Love it!
"I love this face oil. I do have oily skin and some face oils can leave a super thick greasy film on my face and this one did not. It moisturized, calmed, and smoothed out my skin."
My Go To Before Bed Serum
"This is the highest quality bakuchiol oil serum you will find. So many fakes and diluted products out there. BareLuxe is the real deal. Very happy with my continued results since I began using it over a year ago."
Must have in my forever routine
"😍 This oil is awesome. I've been using it for 3 months and my skin loves it. So smooth and more even. Fine lines are less noticeable. Highly recommend!"
Love it so much
"... I am seeing improvement in my skin. At the age of 63, this is not something I've ever said about any skincare product. My skin is brighter and I can see the texture beginning to improve. Naturally I appreciate the eco friendly and cruelty free aspects bareLUXE, which is why I chose it in the first place..."
" ...your go-to brand for all things face oil! "
Advocacy and activism in the fight against plastic waste is our mission.
Transparency and marketing ethics are our core values.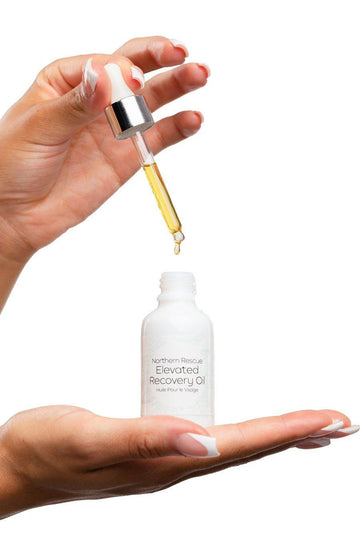 GREEN BEAUTY + CLEAN BEAUTY
Experience the Best of Both Worlds
You don't need to sacrifice results in order to use clean, nature-inspired products.
Learn More
"I worry a lot about the future of our planet and try to do my part through small acts. 
I try to shop local and avoid waste.  I prioritize ethical companies.
I've also simplified my beauty routine with natural and biodegradable products".
Dr. Heather Smith
Founder, bareLUXE Skincare
A blog about sustainable beauty and natural skincare. 
Help us spread the anti-plastic message and learn to wade through the marketing hype and greenwashing.