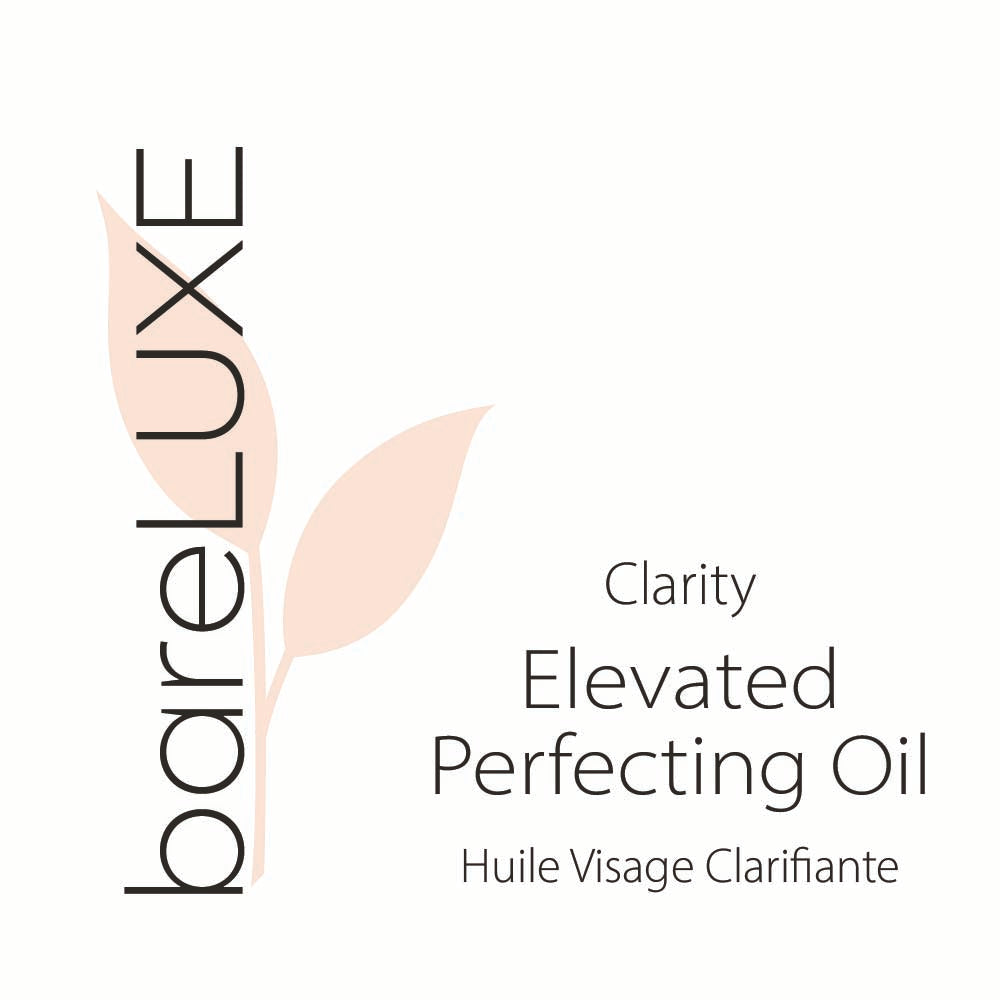 Clarity Elevated Perfecting Oil
Achieve a calm complexion with our Clarity Elevated Perfecting Oil, a

clarifying face oil

meticulously crafted for those battling acne and skin imperfections.
This clarifying face oil for acne harnesses the power of our proprietary CoreComplex™ Clarity Oil, a blend of carrier oils known to target congested and blemish-prone skin. It's then elevated into a more powerful oil serum with active botanicals and cutting-edge oil-soluble actives, leaving your complexion clarified and perfected.

Key Ingredients
CoreComplex™ Clarity Oil: A proprietary blend of 7 carrier oils, each selected for their use in historical and medicinal traditions for blemishes. This highly curated mixture is the backbone of our oil serum for acne-prone skin, delivering nourishment without clogging pores.
High Performance Botanicals elevate carrier oils into a powerful oil serum:
Plant-based ceramides enhance skin barrier resilience.

Bisabolol soothes redness caused by irritation.

Willow bark extract refines and decongests pores.

Bakuchiol targets imperfections through its gentle, retinol-like effects.

Manuka oil is chosen over traditional tea tree oil for its superior effectiveness and reduced potential for irritation.
With consistent use of this clarifying face oil for acne, you can expect to experience:
Balanced & Clarified Complexion

: Achieve harmony as your skin finds its natural equilibrium, looking and feeling clearer and more refined.

Fortified Skin Barrier

: Experience a reinforced defence line as your skin's protective barrier becomes rejuvenated and resilient.

Regulated Sebum Production

: Benefit from just the right amount of natural oils, as sebum production is harmoniously balanced to prevent breakouts.

Reduced Imperfections

: Watch as dark spots and acne marks gradually fade, revealing a smoother, more even-toned complexion.
Embrace the transformation as your skin reveals its best version over time.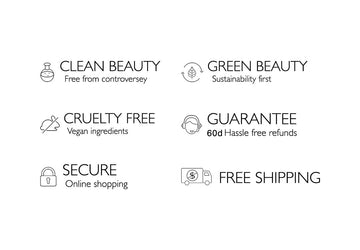 Safe Ingredients. Secure shopping.
60 Day Money-Back Guarantee
Clarity Elevated Perfecting Oil
Sale price
$0.00
Regular price