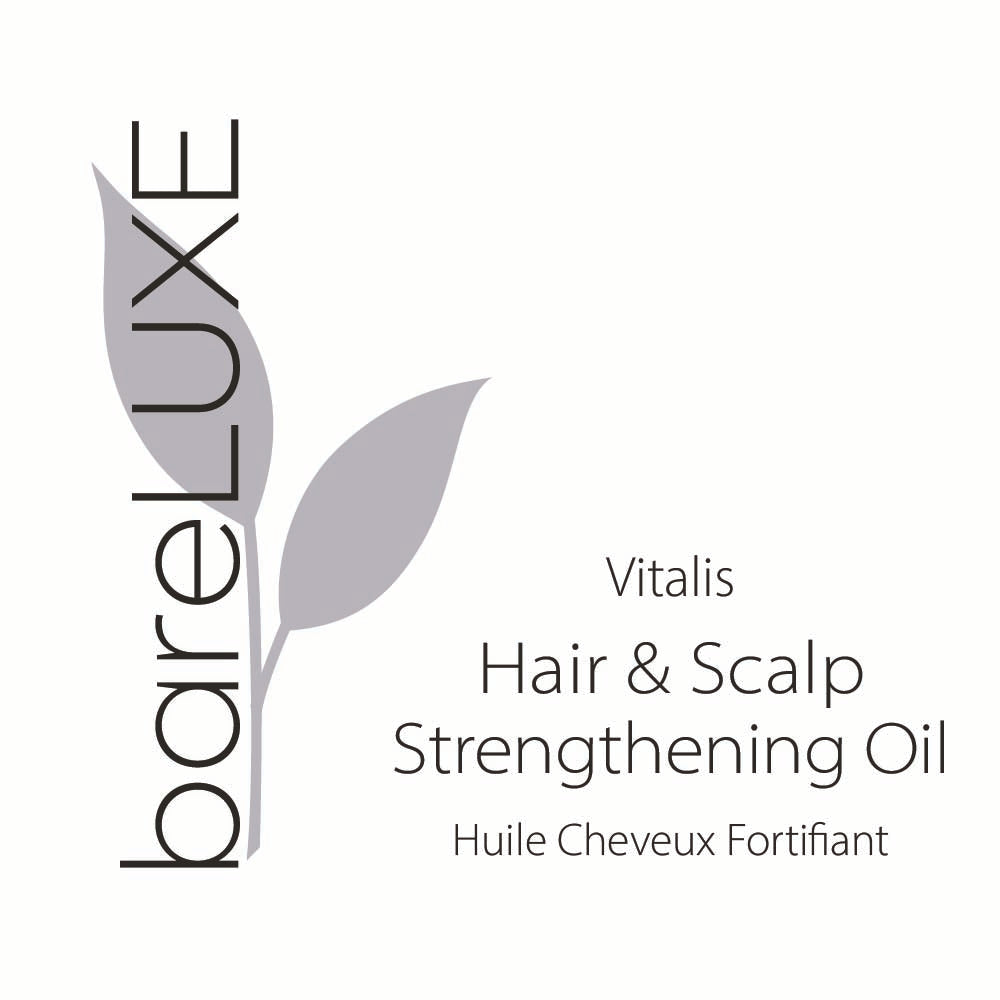 Vitalis Hair & Scalp Strengthening Oil
Breathe new life into every strand and invigorate your scalp with our uniquely crafted hair and scalp oil.
Rediscover strong, radiant hair with Vitalis Hair & Scalp Strengthening Oil. 
Seeking an oil that strengthens hair? Vitalis Hair & Scalp Strengthening Oil has been specifically crafted to fortify from root to tip. It's designed to moisturize the scalp, thicken hair, reduce hair fall, and stimulate growth, making this a premier hair-strengthening oil serum.
Harnessing the strength of our proprietary CoreComplex™ Vitalis Oil and elevating it with potent botanicals and actives, this scalp-fortifying oil serum functions as both a dry scalp oil and a hair growth oil.
Key Ingredients
CoreComplex™ Vitalis Oil: A proprietary blend of 6 carrier oils, each celebrated for their rich history in hair care. This highly curated mixture is the backbone of our hair and scalp oil and includes only felt to strengthen hair or stimulate growth.
High-performance botanicals and actives elevate carrier oils into a powerful oil serum that fortifies the scalp and strengthens the hair. 
Hydrolyzed proteins from quinoa, rice, & amaranth strengthen hair fibres and prevent breakage.
Barley, sandalwood & phellodendron extracts provide deep hydration and reduce hair brittleness, breakage, and hair fall.
Essential Oils of peppermint, peppercorn, and rosemary invigorate the scalp to enhance circulation.
Vitamin E Nicotinate enhances scalp circulation, increasing the potential effectiveness as a hair growth oil.
Palmitoyl Isoleucine, an essential amino acid, is delivered directly to the scalp to improve hair structure and volume.
With continued use of this strengthening hair and scalp oil, you can expect to experience:
Strength & Resilience:

 Experience reduced hair fall and breakage as strands become fortified from within.

Scalp Revival:

 Achieve a balanced, moisturized scalp, laying the groundwork for thick, healthy-looking hair.

Promote Natural Fullness:

 Encourage the look of thicker, fuller hair, revealing its potential.

Lustrous Shine:

 Revel in hair that reflects light, turning heads wherever you go.
Strengthen your hair and fortify your scalp with this advanced hair and scalp oil serum.
Experience the transformative power of this potent elixir, and step confidently into your best hair days.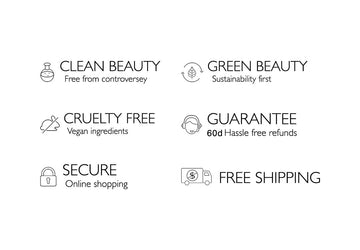 Safe Ingredients. Secure shopping.
60 Day Money-Back Guarantee
Vitalis Hair & Scalp Strengthening Oil
Sale price
$0.00
Regular price